Our Services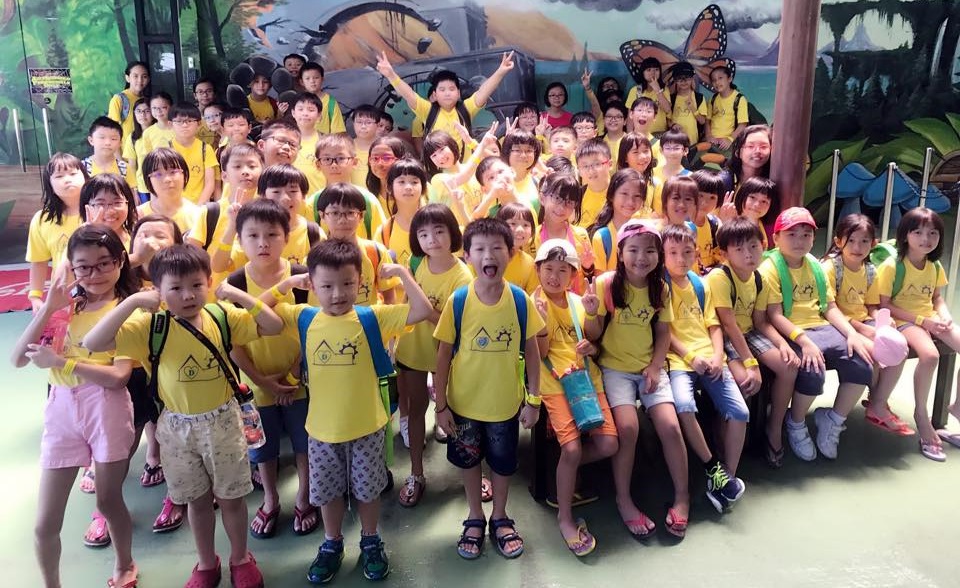 After School Care
Dedicated Student Care Centre helps parents look after their children while they are at work. We supervise each child's homework so that parents can spend quality time with their children at home. We also provide a safe and conducive environment for learning and growth.

Time management and organisation skills are inculcated in each child so as to develop their independence. Teachers impart a strong sense of ethics, moral values and principles in every child. Children learn to appreciate and love one another.

Our Programme
Homework Supervision

Each day our team of dedicated teachers will supervise and guide the children with their schoolwork.

Daily Tuition

Daily tuition is conducted for All Academic Subjects for our school care students. The subjects are taught in accordance with the current Ministry of Education's School Syllabi. Revision papers will be used for school assessment preparation.

Enrichment Time

Time is set aside to allow the child explore his or her areas of personal interests. Examples of such include reading, computer and creative thinking skills.

Indoor Activities

Indoor activities such as art & craft or cookery are designed to stimulate the children's creativity.

Outdoor Activities

Occasional outdoor activities such as sports and games are included to help the children learn about team spirit.

Holiday & Recreational Activities

Special and festive celebrations are held periodically such as during Chinese New Year and Christmas. Field Trips will be organised to widen the child's general knowledge.
Transportation

Transportation can be arranged with our very own school bus vendors.